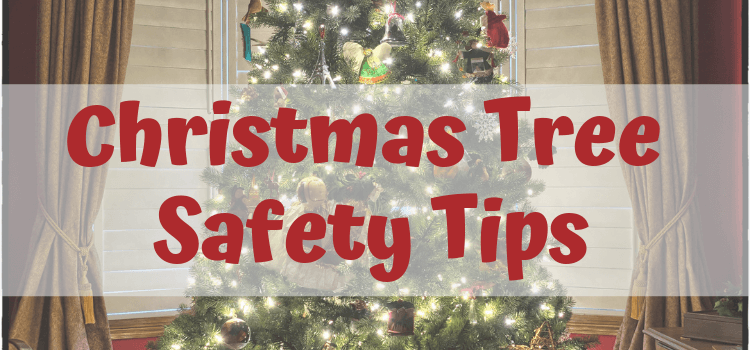 Christmas trees are everywhere!  According to the National Fire Protection Association (NFPA), one of every four home Christmas tree fires is caused by electrical problems.  If you are decking your halls with a Christmas tree this time of year, please take a moment to read these tips from the NFPA about Christmas tree safety:
Always turn off Christmas tree lights before leaving home or going to bed.

Make sure the tree is at least three feet away from any heat source.

Add water to the tree stand and be sure to add water daily.

Make sure your home has working smoke alarms and test them at least once a month.

Remove the tree after Christmas or when it is dry.
Read more tips from the NFPA here in a PDF.  Are you decorating a Christmas tree in your home?  We hope you have a wonderful and safe holiday season!