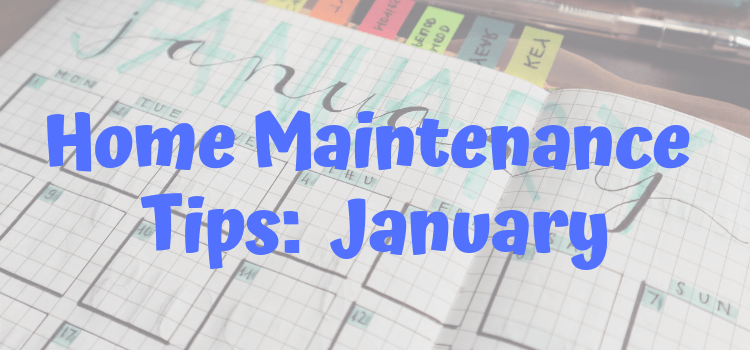 Hello January.  It may be cold outside, but there are still maintenance items you can take care of around your home in January.  Check out our list:
Clear gutters and downspouts.

 You probably cleaned your gutters of leaves in the fall, but sometimes those trees hang onto their leaves and drop later – pin oaks are a good example.  Having your gutters and downspouts clear of debris can help prevent ice building up on your roof.

Create or update your home inventory.

 Taking photos or even videos of each room of your house and also its exterior can help save you time should you have a claim.

Insulate any exposed outdoor pipes

can help prevent the pipes from freezing.  

Check your smoke and carbon monoxide detectors.

 January is a month where you may be using wood heat fireplaces, so testing your detectors is a good idea this time of year.
We wish all of our clients a great January and hope their 2019 is off to a wonderful start!