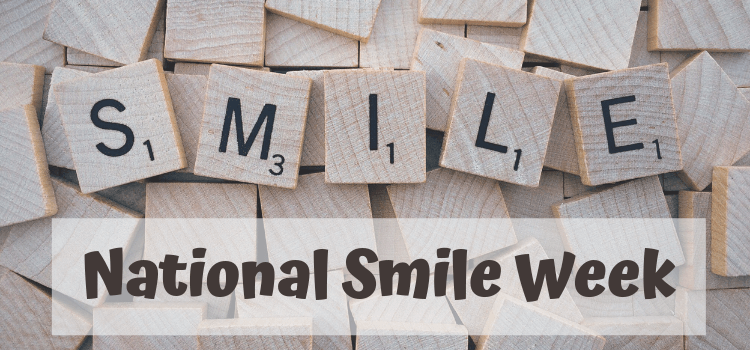 The second week of August is National Smile Week.  You may be thinking why is this an insurance post and not a dentist post?  But we're here to share that there is so much to smile about when it comes to home insurance.  
Home insurance gives peace of mind.  Whether it's a wind and hail storm, a fire, burglary or another covered disaster, insurance is protection for not only your home but your contents as well.  Knowing you have protection to replace the things you could lose is definitely something to smile about.
Have you reviewed your home insurance policy with your agent lately?  Your agent would be happy to review your policy to make sure you're properly covered.  And, your agent will probably do so with a smile. So, go ahead and partake in National Smile Week while you think about your home insurance.  Have a great week!