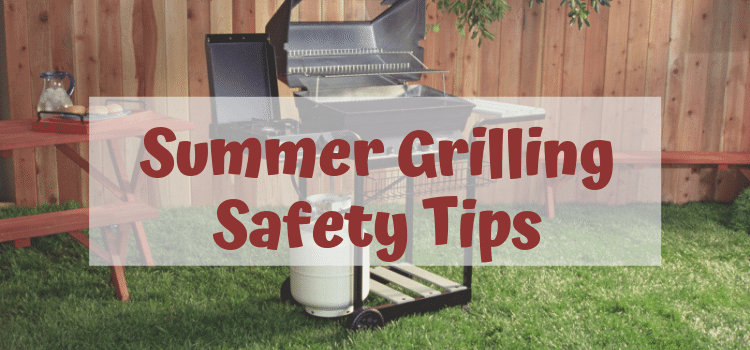 Did you know that according to the National Fire Protection Association (NFPA), July is the peak month for grill fires?  Whether you prefer propane or charcoal, grilling safely is very important.  The NFPA provides the following safety tips for grilling this summer:
Make sure the grill is working properly and check for damage regularly.

Propane and charcoal grills should only be used outdoors.

Place the grill away from the home or deck railings and out from under eaves and overhanging branches.

Keep children and pets at least three feet away from the grill area.

Keep the grill clean by removing grease and fat buildup from the grates and trays below.

Never leave the grill unattended.
All of us at Danish Mutual hope you enjoy grilling this summer and stay safe!
Source:  https://www.nfpa.org/News-and-Research/Publications-and-media/Press-Room/News-releases/2017/Summer-season-peak-time-for-grilling-fires