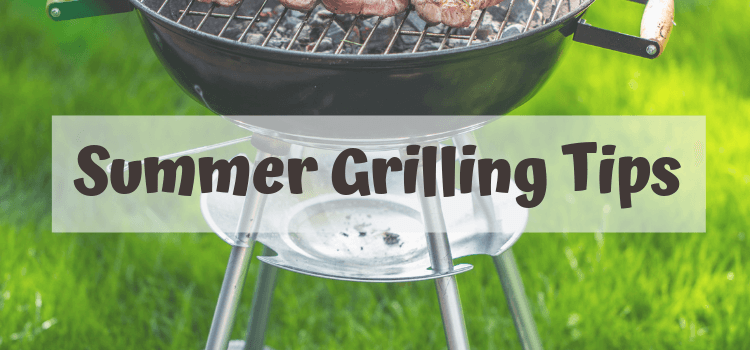 Grilling season is in full swing!  Whether you grill veggies, chicken, pork, or beef, grilling safety tips are a must this time of year.  Here are a few tips to remain safe while grilling:
Both charcoal and propane grills use open flames and are a source of intense heat.  Keep your grill a safe distance away from your home, canopies or brush you may have around the patio and driveway.

If you are using a propane grill, keep the propane tank closed when not in use.  Make sure that any old tanks are traded in for a newer tank with a better seal.

If you are using a charcoal grill, do not overuse the lighter fluid. It's also important to make sure that you are grilling over a concrete slab or use an ashtray to make sure that any hot coals that fall through the vent don't start a fire on a wood deck or grass lawn.

Let your grill cool down prior to putting a cover over it or putting it back in your garage or shed.  A grill that is put away too soon can cause a fire if it is placed against something flammable for a long period of time.
Enjoy the rest of summer grilling season and be safe.