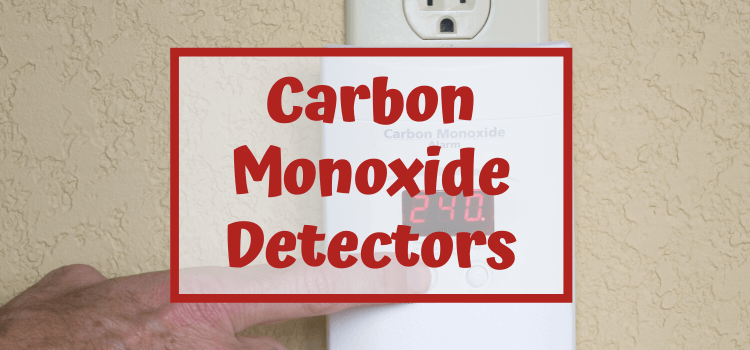 We all know we should have a smoke detector on each level of our home, but did you know you should also have a carbon monoxide detector on each level too?  As cold winter weather approaches, now is the time to remind ourselves about carbon monoxide poisoning and detection.  
Kidde.com provides the following information about carbon monoxide:
Carbon monoxide can come from any fuel-burning appliance this is malfunctioning or is improperly installed.  Examples include furnaces, gas range/stove, gas clothes dryer, water heater, portable fuel-burning space heaters, fireplaces, generators, and wood-burning stoves.  
Symptoms of carbon monoxide poisoning are similar to the flu without a fever – dizziness, severe headaches, nausea, sleepiness, fatigue, and disorientation.  
Steps to prevent carbon monoxide poisoning include installing carbon monoxide alarms on every level and in sleeping areas of your home.  Have the heating system, vents, chimney and flue inspected by a professional on a yearly basis. Never use a gas range/stove to heat your home.  More tips can be found on Kidde's website here: https://www.kidde.com/home-safety/en/us/co-safety/carbon-monoxide-alarm-faqs 
Stay safe this fall with both smoke detectors and carbon monoxide detectors in your home.