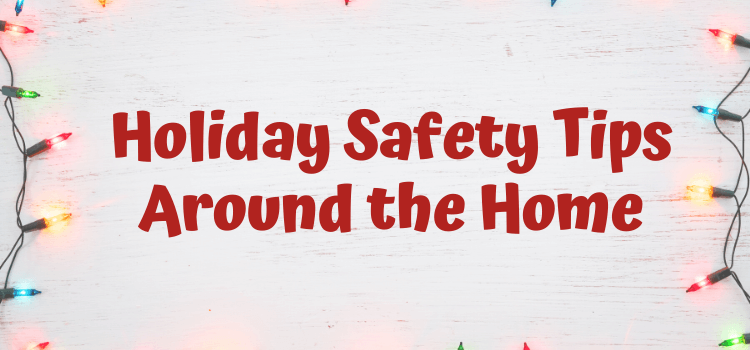 The holiday season is here and we would like to share some safety tips for this special time of year from www.ems1.com:
Indoor vs Outdoor lights – Check to make sure your lights labeled for indoor-use only are not used outdoors, including covered porches.  
Candles –  Never leave a candle unattended and maintain a one-foot buffer zone around them to avoid anything catching fire.
Cooking – Keep an eye on the stove and stand by your pan during these busy times in the kitchen this time of year.  
Overloaded Outlets – An overloaded outlet is a fire hazard.  Use a power strip for your holiday lights and decor that requires electricity.  Check the watts as well to make sure you do not overload the outlet.  
We wish you a wonderful and safe holiday season.
Source:  https://www.ems1.com/community-awareness/articles/8-holiday-safety-tips-for-2019-ZDokLkYnC1EMP9aK/