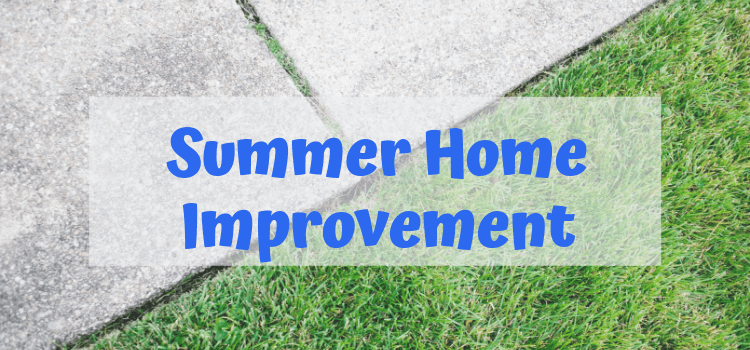 At any point in time this past winter, did you notice some issues with your home? Maybe you noticed how drafty that window is, or you realized your gate is a little wobbly. Now that the weather has finally taken a turn for the better, you have the opportunity to get things fixed up.
Claims in the winter can be costly, partially because there is potential for more damage, and because prices are higher for service calls that involve higher risk. Ice, snow, freezing temperatures, these are all factors that play into the danger of a claim. Not to mention, winter claims take longer as they are difficult to resolve when the weather won't cooperate. You can't assess a roof that's covered in ice. By making routine updates to your home during the warmer months, you can help prevent costly issues during winter.
Here are few items to consider upgrading or reinforcing:
       

Correct cracked concrete

       

Initiate inspections

       

Invest in new windows

       

Drain your water heater

       

Re-stain the deck and/or fence
Not only do these options make your house look nice, but they help lessen claim risks.
Don't spend another winter thinking up things you should have fixed when you had the chance. Instead, spend it cozy in your home protected from the elements, with the security in knowing you've already got everything covered.