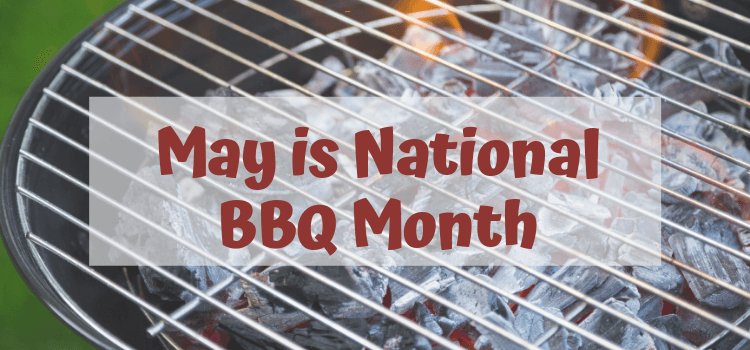 National BBQ Month is here! It's time to clean off the grill, grab your favorite apron, and get your grill on. This is the month where the kitchen gets a break, the house can cool off and everyone can enjoy the nice weather outdoors while smelling some delicious food on the grill.
Before firing up your gas or charcoal grill, keep in mind a few grilling safety tips from the NFPA:
Propane and charcoal BBQ grills should only be used outdoors.

The grill should be placed well away from the home, deck railings and out from under eaves and overhanging branches.

Keep children and pets at least three feet away from the grill area.

Keep your grill clean by removing grease or fat buildup from the grills and in trays below the grill.

Never leave your grill unattended.

Always make sure your gas grill lid is open before lighting it.
Having a cookout is a great way to celebrate the beginning of summer with friends and family. May your National BBQ Month start with some delicious BBQ on the grill.  In addition, always remember safety first!